Hey y'all... its time again for my linkup with Mrs.Reed... I have to call her Mrs.Reed because shes a teacher.. teachers are always Mrs./Ms....
so.. this weeks linkup is my favorite blogs.. these are the blogs I love the most.. now.. I wish I could tell you I had "blog friends".. like people I communicate with.. but girrrrrrrrrrrrlllll.. I got 14 followers and I am grateful for every damn one of 'em...but I don't have any blog "friends"... but these are my fav five.....
1.
thepleatedpoppy.com
This gal is the reason I got into blogging... she is like the pioneer woman for blogging...
2.
forlaurenandlauren.blogspot.com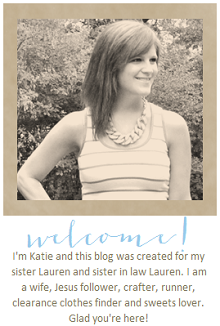 This gal... If I could only have her honesty and openness... she is such an inspiration and always has something meaningful to say in the most eloquant way....
2027 is so fun... her house is my favorite thing about her blog... love it...\
4.
eevanad.blogspot.com
This Vintage Grove is a gal after my own heart!!! This gal loves online shopping and thrifting as much as I do... she is the cutest thing and she always leaves fun comments.. her house is super cute too...
5.
workclothesisuppose.blogspot.com
Work Clothes, I suppose is new.. I just discovered her.. but she is about as adorable as a bunny!!! Her blog is super cute and her house... I'm jealous!!!!
NOW.. not to discount my teacher friends... I of course love
flyingintofirst.blogspot.com
not to mention
Iheartrecess.blogspot.com
there are so many!!! Go visit.. they are all wonderful!!!!