Hey all.... I don't know if y'all are aware, but I have never been what you would call "crafty".... but I do like recreating things that I see and maybe putting my own spin on it... so one of my regular blogs...
thehankfulhouse.com
put up a summer house tour... her house is gorJJJ!!! But one of the other houses on the tour really struck me...
maisondepax.com
has some SUPER adorable things going on in her house.. I am SOOOOOO jealous!!! One of them...
seen here in her daughters room got me!!!! So off to Goodwill I go... they had the birdcage which was white... so I painted it... put some candles in it... bam!!! copycat complete...Where it is may or may not be where it will stay, but its good for now... another house on the tour...
mycreativedays.com
also had me in a trance...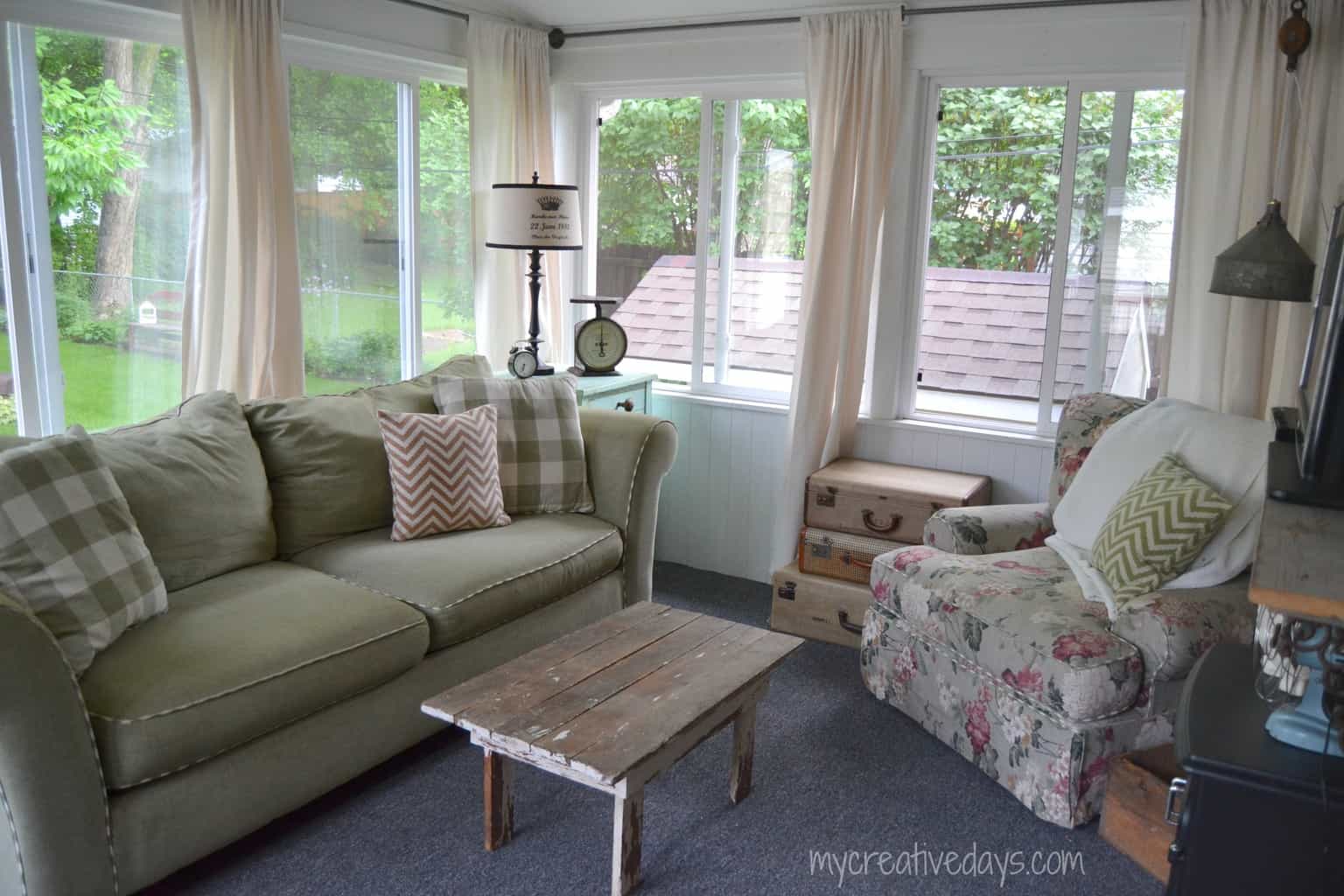 another house from
town-n-country-living.com
... full of inspiration!!!! So go on any one of these websites for miles and miles of ideas for your house!!!