hey y'all.. its Monday again... I have much anxiety this Monday.... Where to begin....
ok... I told y'all that my hubsband was going to take a government job in Virginia... so he is leaving for said job in 2 weeks...now this is not the first time we have lived apart.. its like the 4th... the plan is for him to move himself out there.. get acclimated and try to find a transfer back to Chicago....will it happen this neatly? Probably not.. he could be there for a year or two years... what will this mean for our finances? Our relationship? Our family dynamic? I don't know... but I do know that all of the arguments that someone would have over this we've had... he has this opportunity and if he doesn't take it he'll feel like a failure or like he was given an opportunity and didn't take it... I can't go with him for a plethora of reasons... I have a great job, my son is a junior in high school... I'm not going to make him graduate from another school... my dad is alone, we own a house... plus... and this is the big one.. I DON'T WANT TO MOVE!!!!!! I know alot of my bloggers have moved for their spouses and it all turned out alright.. this probably would to and I don't even know if I won't in year or two... but for now.. no...
SO... how do we survive... with distractions and probably bad decisons... so I have decided to get another dog for protection... I have completely gotten hubsband on board by letting him pick the breed... I've got my eye on this one...
it says he is completely submissive which is exactly what I'm looking for since my dogs both think they're badasses!!! this one is also in the running...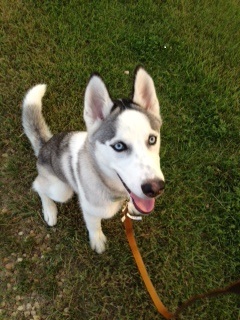 as is this one..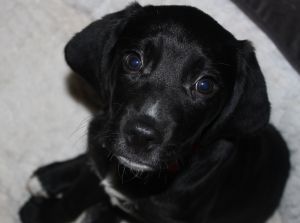 and this one..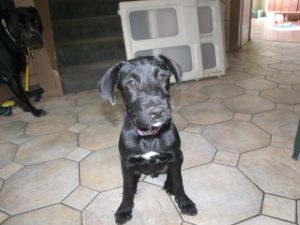 so I will definitely keep y'all updated on my progress... as well as my mental state....